Kanban Digest #15, c'est le meilleur du #Kanban lu cette semaine sur le Web
@cyetain We should forget about small efficiencies, say about 97% of the time: Premature Optimization is the root of all evil. -Don Knuth
@rodrigoy Ignoring variability leads to big planning, push and insane estimates cost. To obtain predictability understand variability. #noestimates
@rodrigoy Stop estimating and start forecasting. It's time do move on. #noestimates #Agile #Scrum #Kanban #Lean
@maukoquiroga Lean Software Development processes will always be evolving and uniquely tailored to the organization within which they evolve ~@djaa_dja
@hakanforss Slack time does not cost you anything! You pay the salary regardless. Slack time often improves system throughput #kanban
@pawelbrodzinski A message repeated throughout #aceconf Don't fight high variability, learn to absorb it.
@maukoquiroga Manage not people but the knowledge/flow/system. #aceconf
@maukoquiroga 'You can't go faster that your bottleneck' @hakanforss #aceconf
@rodrigoy Kanban Systems push the risk where it belongs. Business risks goes to upstream business people, keeping IT risks to IT people.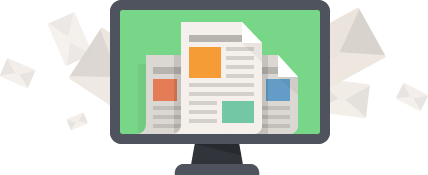 Restez informé
Actualité Agile - Kanban - Lean startup à ne pas rater, chaque semaine