Kanban Digest #8
Kanban Digest #8, c'est le meilleur du #Kanban trouvé sur le web cette semaine :
@ZsoltFabok stop drawing kanban boards with ready, ongoing and done columns, because it is unrealistic. draw how the flow looks like instead.
@anssihuusko You need #slack to enable continuous improvement. To enable slack, you need to limit work-in-progress. #kanban
@yuvalyeret Even in a #kanban evolution you really must break big blocks into smaller pieces to leverage flow and the prediction abilities it provides
Le Kanban progresse, le ScrumBan aussi. La dernière enquête de Version One donne quelques informations à ce sujet:le Kanban en tant que pratique agile est employée à 32% contre 24% en 2011. Mais bon il y a de forte chance que le Kanban soit compris ici comme le kanban board, c'est à dire la partie management visuel de Scrum. Cela ne veut pas dire grand chose.En tant que méthode Agile, Kanban représente 4% des méthodes utilisées et 7% pour ScrumBan, cela correspond plus à la réalité que je rencontre aujourd'hui.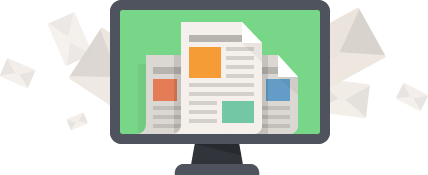 Restez informé
Actualité Agile - Kanban - Lean startup à ne pas rater, chaque semaine