Kanban Digest #5
Kanban Digest #5, c'est le meilleur du #Kanban trouvé sur le web cette semaine.
 @zenagilist

 WIP limits are a practical system-level constraint which can be used to provoke team problem swarming 

#kanban

@DReinertsen

 Queuing Theory is the fundamental science behind WIP constraints.

 @ourfounder

Success comes in small batches. #leanstartup #lean #kanban #pkflow

@ourfounder

Your WIP is not your own. You are an actor in your work. You are pulled to create value by your customers. #kanban #leanstartup #agile

 @ourfounder

A common anti-pattern of both #Agile #Kanban is the team focus-focus should be on creating quality product at the time the market needs it

 @ourfounder

@pawelbrodzinski The kanban is at best a Gemba symbolizer, but must be accompanied by conversation and conjecture. @markusandrezak

 @davidjbland

Using a Kanban Board to assign work to everyone isn't Kanban

 @agilemanager

I'm realizing perhaps the biggest challenge for #agile trainers is making the transition to a probabilistic way of thinking #kanbanTTT

A lire la suite de

posts d'Alexis

 de démystification :

Le flux tiré est un concept inutile à expliquer, c'est une propriété émergente d'un système qui, lui, doit être conçu pour répondre à un enjeu business.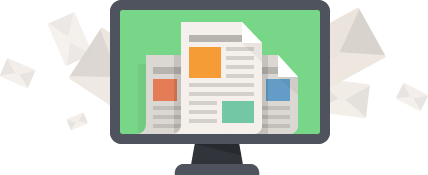 Restez informé
Actualité Agile - Kanban - Lean startup à ne pas rater, chaque semaine